The broad field of engineering encompasses an array of rewarding opportunities. Most engineers focus on a specific specialization, such as civil, aerospace, or electrical engineering. In fact, more than one million engineers are graduating every year putting pressure on the industry to produce more and more employment opportunities.
What is engineering?
Engineering refers to any type of science concerned with the design, construction and use of machines, systems, and structures. It is a vast field that has applications in nearly every industry, from manufacturing and production to shipping and construction. Engineers of various types were likely involved in the home you live in, the building you work at, the bridges you drive over and the products that you buy. If you're interested in problem-solving, experimentation, and machine development, a career in engineering may suit you.
Data Science, Machine Learning, Artificial Learning, Cyber Security, Gaming and Graphics Technology, and Big Data Analytics are some of the areas in which the best engineering courses can be found. All the engineering branches take students on a road of opportunities and it depends on students to choose an engineering branch which they are passionate about. Some of the top engineering branches that open numerous doors for a fruitful career are written below:
List of Top 5 Engineering Courses in India
Computer Science Engineering
For those of you who are tech-savvy, this is quite an interesting course to pursue as it integrates the field of electrical engineering and computer science in a very intriguing way. Basically, Computer Science Engineering is all about the development of hardware and software. 
The sudden boom in the industry in the last decade has given a commendable rise to opportunities and pay band as well. Among the best engineering courses, Computer Science and Engineering offers good placement to students in marquee companies. Amazon, LinkedIn, IBM, TCS, Adobe, NXP Technologies, Samsung R&D, Kraftly are some of the companies which hire computer science professionals.
National average salary: $84,605 per year
Biotech Engineering
The biotech sector of India is growing leaps and bounds. Undoubtedly, India is among the top biotech destinations in the world and offers a wide range of opportunities to the biotech engineers. As per the reports, it is predicted to grow by 30.46 CAGR by 2025. Aspirants can choose specializations in biotech for their study: Immunology, biostatistics, ecology, virology, genetics, microbiology, animal husbandry and more. Biotech engineers can find employment in animal husbandry, agriculture, disease research, eco-conservation, development of medicines, fertilizers, and insecticides.
National average salary: $76,018 per year
Aeronautical Engineering
Aeronautics is the talk of the town for years, and research and development in the area has given a face to the career in this branch. Aeronautical engineers are considered to be the highest paid engineers in the industry and are experts in dealing with the design and development of aircrafts and spacecrafts. They can also take up the job profile of mechanical design engineer, aircraft production engineer, aerospace designer checker, consultants, and graduate engineer trainees.
National average salary: $97,150 per year
Mechanical Engineering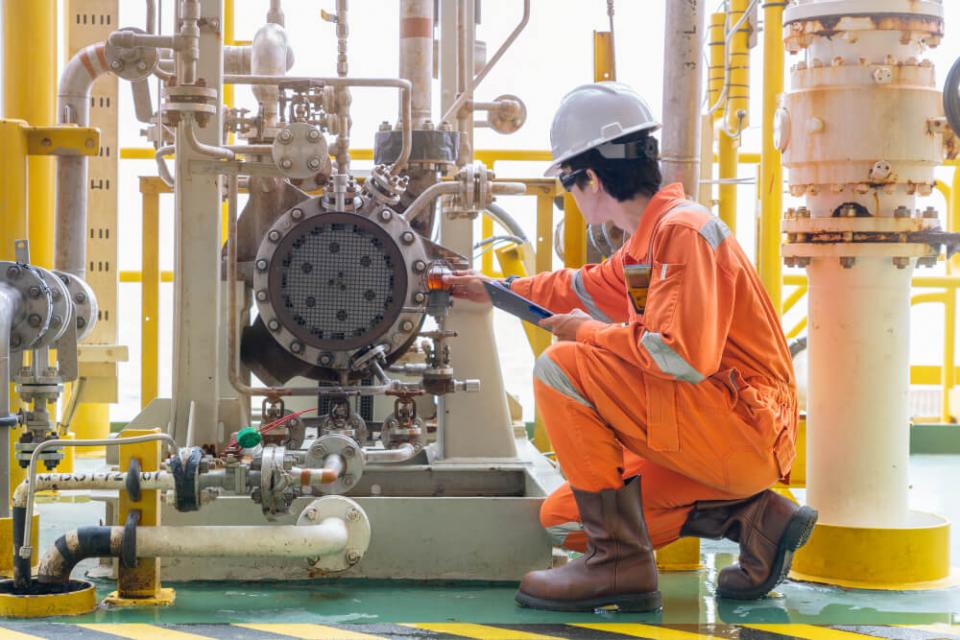 Do you know mechanical engineering is among the top of the list of best engineering courses? B.Tech Mechatronics and B.Tech Mechanical Engineering have been the highest in the last few years. Mechanical Engineers can find employment in government organizations like Railways, SAIL, Metro Projects, BHEl and others, and private organizations like TATA Motors, BAJAJ, Honda, ISRO, COAL INDIA, NAVY, Ford, Design Tech System Ltd, and many more.
National average salary: $81,789 per year
Electrical and Electronics Engineering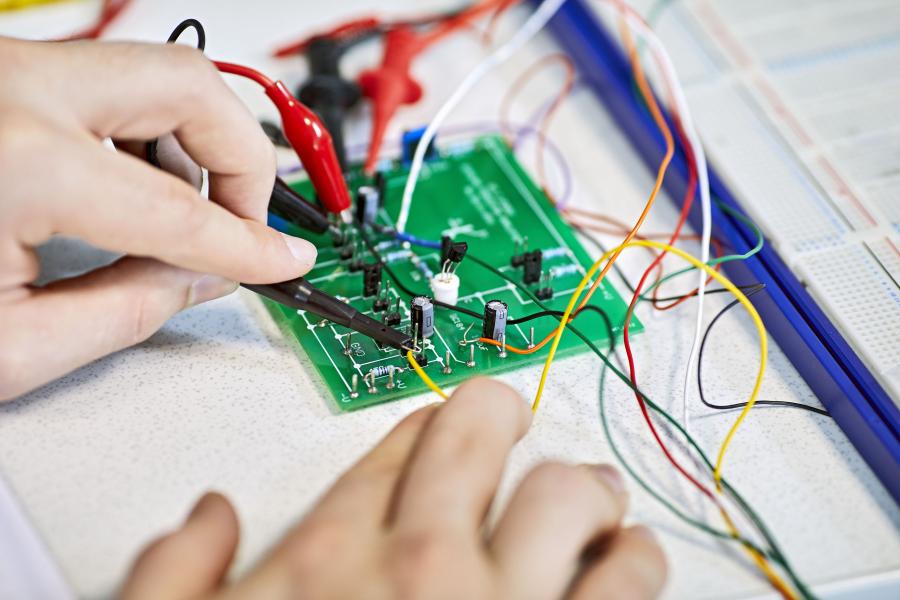 Electrical engineers design, develop and maintain electrical control systems and/or components through a mix of technical knowledge and commercial awareness. B.Tech Electrical and Electronics Engineering and B.Tech Electronics and Communication Engineering are the top courses of this engineering branch.
There are various competitive examinations like JEE Main, VITEEE, BITSAT, SRMJEEE, MET, MHTCET, and other college-specific examinations held for those keen to pursue the above courses.
National average salary: $85,396 per year
After discovering the engineering branch of one's interest and passion keeping the growth factor in mind, students then search for a good college to complete their degree and be a potential engineer. Manav Rachna can be one of the choices they can consider because of its world-class rankings and recognitions. It offers engineering courses in almost all the engineering branches such as:
Industrial engineer
Environmental engineer
Marine engineer
Civil engineer
Petroleum engineer
Nuclear engineer
Materials engineer
Chemical engineer
Software engineer
Join Telegram Group of Daily Jobs Updates for 2010-2023 Batch: Click Here
Looking for USA Jobs Updates, Check it out at our New Website: Click here
CyberTecz has Launched a Truly Secure Social Networking Platform: Click here
If You Want To Get More Daily Such Career Advice Then Join the Telegram Group From Above Link Also Press Red Bell Icon At The Left Side of Page To Subscribe our Updates.
TikTok Careers 2021 Hiring Freshers as Intern for Seattle, Washington: Click here
Atos Syntel Off Campus Drive 2021 Hiring Freshers of Package 4 LPA: Click here
Infosys Recruitment 2021 For Freshers has been Started Across India: Click here
Accenture Hiring Freshers of Package 4.5 LPA Across India: Click here
Why You're Not Getting Response From Recruiter?: Click here
Top 5 High Salary Jobs in India IT Sector 2021: Click here
Whats is the Difference Between CV and Resume?: Click here
How To Get a Job Easily: Professional Advice For Job Seekers: Click here
A Leadership Guide For How To Win Hearts and Minds: Click here
How To Improve Communication Skills with 12 Strategy: Click here
Career Tips for Freshers: Top 7 Hacks To Land Your Target Job: Click here
Which Graphics Processor is Best for Gaming 2021?: Click here
Feel Like Demotivated? Check Out our Motivation For You: Click here
Top 5 Best Mobile Tracking App in 2021 For Mobile & PC: Click here
5 Proven Tips For How To Look Beautiful and Attractive: Click here
Home Workouts During The Lockdown For Fitness Freaks: Click here